Meet the people on the ground making it all happen. 

Nate is the team leader of the Chicago Campus Initiative (CCI). Jesus changed Nate early on in his life and specifically called him to serve the church. Along with leading CCI, he now pastors Cornerstone Anglican Church – West Loop, a congregation which he planted. In 2016, he and his wife Sarah welcomed their twins Joshua and Eliana into the world, and their son Simeon was born in early 2019! Nate holds a Bachelor's degree in Communication from the University of Illinois and a M.A. in Biblical Studies from Wheaton College. For fun, Nate loves to juggle. In 2008, he started a juggling business called Catch This!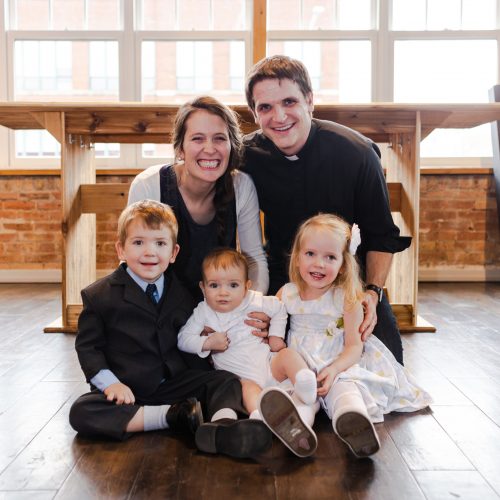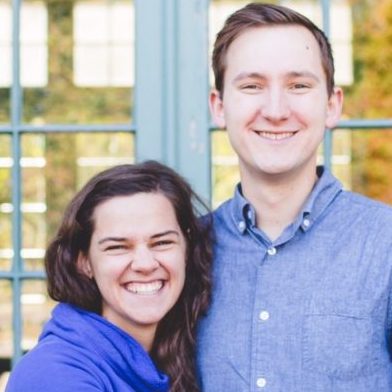 Theological Director, Fellowship Director
Kate is the theological director of the Chicago Campus Initiative and loves teaching and helping others see just how exciting the truths of the Christian faith really are. She has a B.A. in Bible and Theology from Moody Bible Institute and master's degrees in Systematic Theology and Church History from Trinity Evangelical Divinity School.  When not being nerdy, Kate loves to practice Aikido, ice skate, and walk in the woods with her husband, Joel, who is the congregational pastor at Cornerstone Anglican Church-West Loop.
Erin graduated from the University of Illinois at Chicago in 2014 and came to know Jesus through CCI's ministry outreach. She now helps lead the UIC staff team in their work on campus. When she's not leading the team or hanging out with college students, Erin likes to crochet and watch movies with her cat.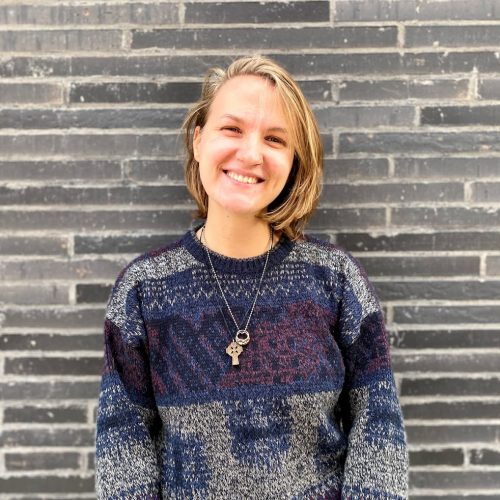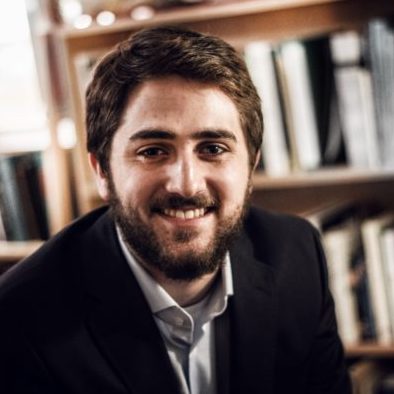 Tom joined CCI after he graduated with a degree in economics from Wheaton College in 2018. Today Tom is a Campus Skills Trainer and leads our new campus launches. Tom loves teaching ministry skills to people who are hungry to do kingdom work. He is married to Rebekah, who has a 100% approval rating amongst people who've met her. Tom's two most distinctive qualities are how silly he is and how short he is. 
PASTORAL FORMATION TRAINERS
ALEX is President and CEO of the Isaiah 40 Foundation. He has been an Anglican pastor since 1991, serving as a senior pastor, church-planter, and pastoral counselor. With ten years of business experience in software development and medical informatics, he brings a unique set of gifts and experiences to bear in the raising up of healthy young leaders. TAMARA is a spiritual director and ceramic artist. Together they have been involved in the healing ministry for over twenty years.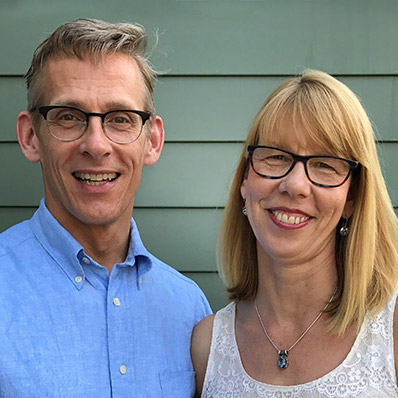 Administrative Assistant:
To advance the purpose of Chicago Campus Initiative, this position will provide administrative support to the Leadership Team, particularly in leadership meetings, recruiting, hiring, onboarding, and training of fellows. For more information, or to pursue applying for this position, please contact Makenna Karnosh at mkarnosh@greenhousemovement.com.