CCI is a strategic partner of Cru, formerly Campus Crusade for Christ, and the Anglican Church of North America. CCI exists to transform lost students into lifelong church laborers by multiplying Chicago campus movements that are meaningfully connected with the local church.

Cru is the largest missions organization in the world, it comprises a community of people passionate about connecting people to Jesus. They help Christians around the world do evangelism in a variety of ways, but it all began on college campuses. Today Cru has campus ministries in 2,300 locations engaging more than 100,000 students and faculty members on U. S. college campuses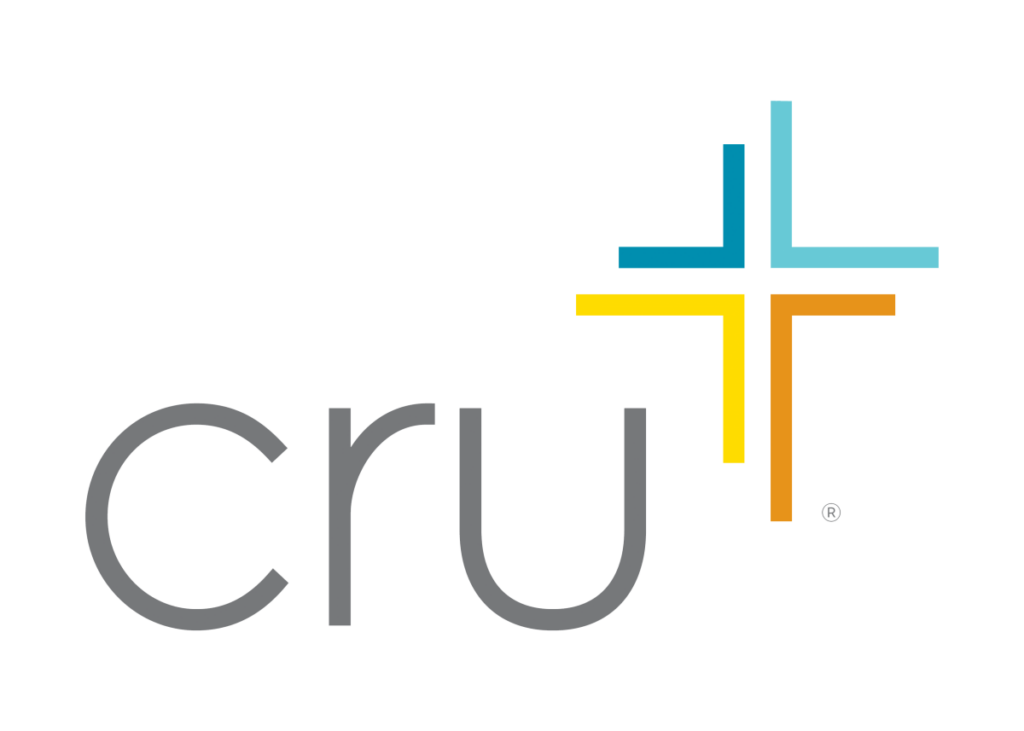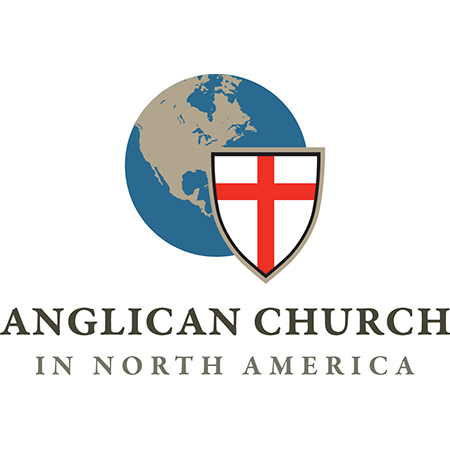 The Anglican Church in North America
The Anglican Church in North America is a part of the larger global Anglican denomination, which, with 80 million members globally, is the largest Protestant denomination in the world. Its mission is first and foremost to bring the good news of Jesus Christ to the world. There are several ACNA churches in the Chicagoland area, but CCI works most closely with Cornerstone Anglican Church in the West Loop. 
Our prayer at CCI is to get to launch new movements that launch new movements every year until every school in Chicago has a vibrant, church-connected, gospel-centered movement. There are exciting new possibilities on the horizon as God is opening doors at previously unreached schools. Will you join us?